Thank you for your interest in the 2nd development of pool villas at Baan Yu Yen and we look forward to working together!
At Baan Yu Yen – Pool Villas we focus on high quality villa style homes in the Wongpong area located only 10 minutes outside of Hua Hin, Thailand. We ensure customer satisfaction by building high quality villas within a community style atmosphere and comfort in mind.
Phase 1: Sold out and construction is complete.
Phase 2: Started late 2018.
Once you have settled on a land plot and floor plan, we offer a range of personal customization options, including floor tiles, kitchen styles and bathroom counter tops, to help create a villa that suits your lifestyle.
Baan Yu Yen – Pool Villas is located 15 minutes from Bluport Resort Mall, and the newly opened 4 lane Pranburi highway allows quick access in and out of Hua Hin as well as easy access to all the international golf courses that are in the immediate area. Homeowners also find it convenient being located on a concrete road (Wongpong Soi # 20) that is only 500 meters from the new highway which also offers public transportation.
Pranburi is just 3 minutes away with a Tesco and Makro mall… making it easy to get away from the busy weekends in Hua Hin. Pranburi offers a range of markets, shopping, beach side activities and the bypass to Bangkok or Thailand's south region. From your pool villa you can also discover local beaches, including Khao Takiab, Khao Tao, Had Sai Noy Beach, Pak Nam Pran, Khao Kalok and Sam Roy Yod.
At Baan Yu Yen – Pool Villas there are no monthly project maintenance fees or association fees, and developer finance is also available. If you're tired of busy streets and looking for a blend of outdoor and indoor living, you will enjoy the serenity at Baan Yu Yen _ Pool Villas.
2nd development: Available now with 19 Quality Modern Pool Villas startingat 3,900,000 THB – 9 designs to choose from and developer financing options.
CLICK HERE for more information about the 2nd development at Baan Yu Yen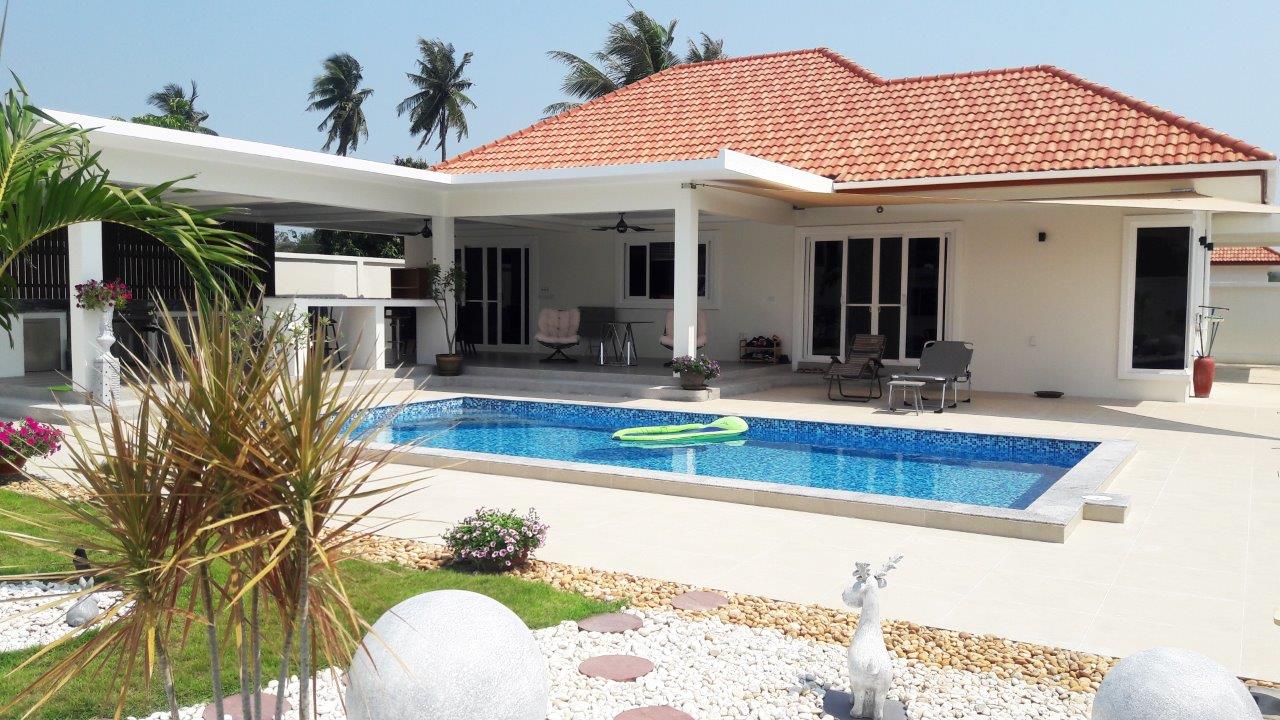 Phase 1 – Sold out and construction is complete.
All villas are private pool villas with a modern tropical feel and easy access to all amenities.
CLICK HERE for more information about Baan Yu Yen Phase 1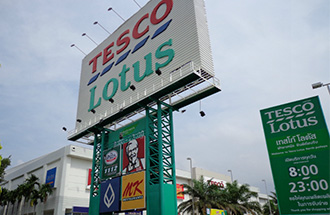 Coming to see us? Driving from the Vana Nava Waterpark go south towards Pranburi on Petchkasem Road 14 kilometers to Wong Pong Soi # 20. Turn right and then drive 500 meters to Baan Yu Yen – Pool Villas Phase 1 & 2.
200 meters away is Wong Pong Soi 18 where you can find several boutique style resorts, such as Ozone Resort, Cozy Resort, i Resort, Elephant Homes and Lavallee Town 2. Wong Pong Soi 18 is also the main road that connects Soi 112 to Petchkasem Road. Simply turn off Soi 112 in the direction of the floating market, continue past the new Mali Signature Prestige development 7 kilometers and you will find us on the right just before Petchkasem Road.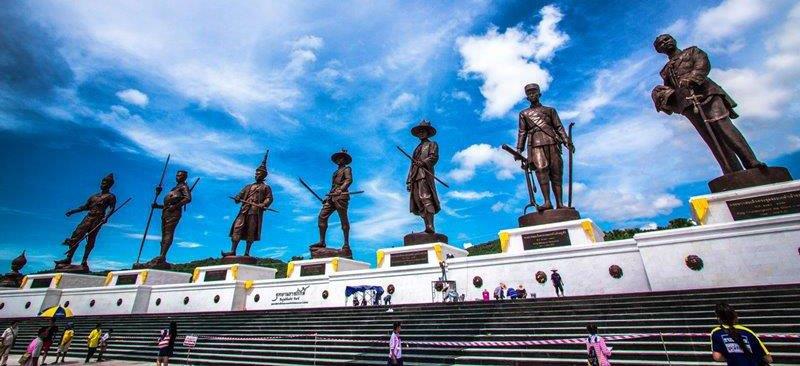 Like many people, we have considered the cost of a holiday home in the Hua Hin or Pranburi area as well as the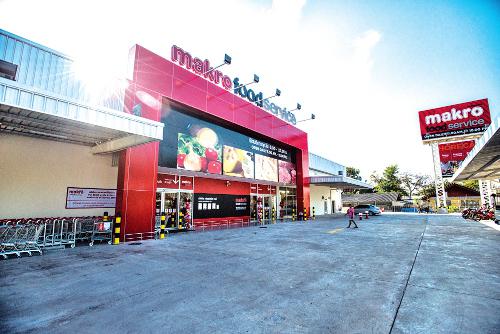 cost of ongoing maintenance fees but, at Baan Yu Yen – Pool Villas, you will only have costs related to your villa, with no monthly maintenance fees or association fees. Plus your water and electric is direct billing with no hidden costs!
All of this with the reasonable starting price of just 3,900,000 Thai Baht for your own private pool villa, makes it affordable to retire in paradise.
Contact us or check with a local a real estate/property agent in Hua Hin or Pranburi for more information regarding Baan Yu Yen Pool Villas, Hua Hin pool villa or Pranburi pool villa.
Hua Hin, Pranburi, Pool Villa, Property Sales and Real Estate Development.